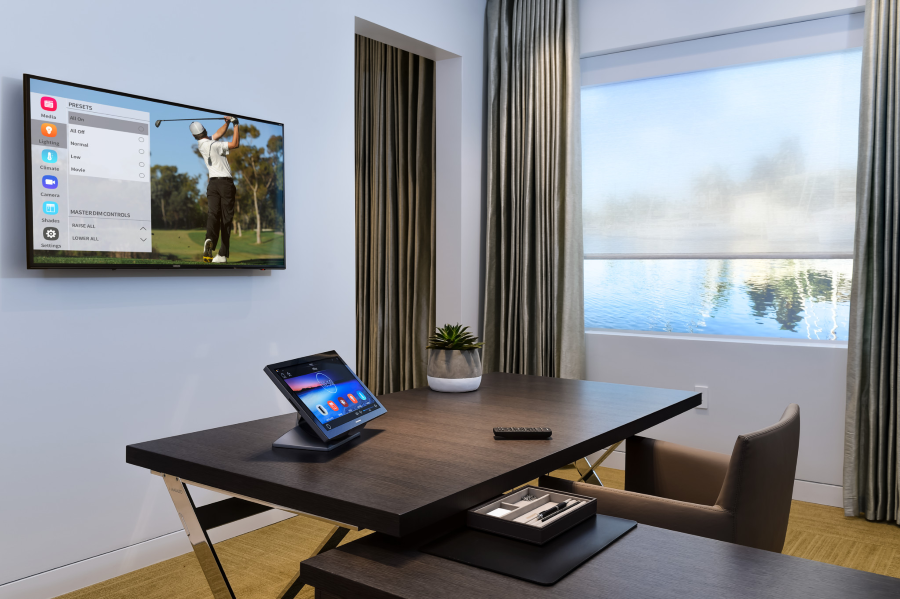 If you're working from home, equip your home office with a robust video conferencing solution from Creston for better workplace communication 
Is working from home your new normal these days? As companies begin to offer more work-from-home opportunities to avoid overcrowding physical offices in the wake of the coronavirus, it may be time for you to start thinking about a permanent home office setup.
One crucial aspect of working from home is increased reliance on video conferencing solutions for communication. As a vital link between you and your colleagues, teleconferencing technology is a cornerstone in your home office. And lucky for you, Crestron Flex handily manages all your teleconferencing needs — plus so much more. Keep reading to learn more.