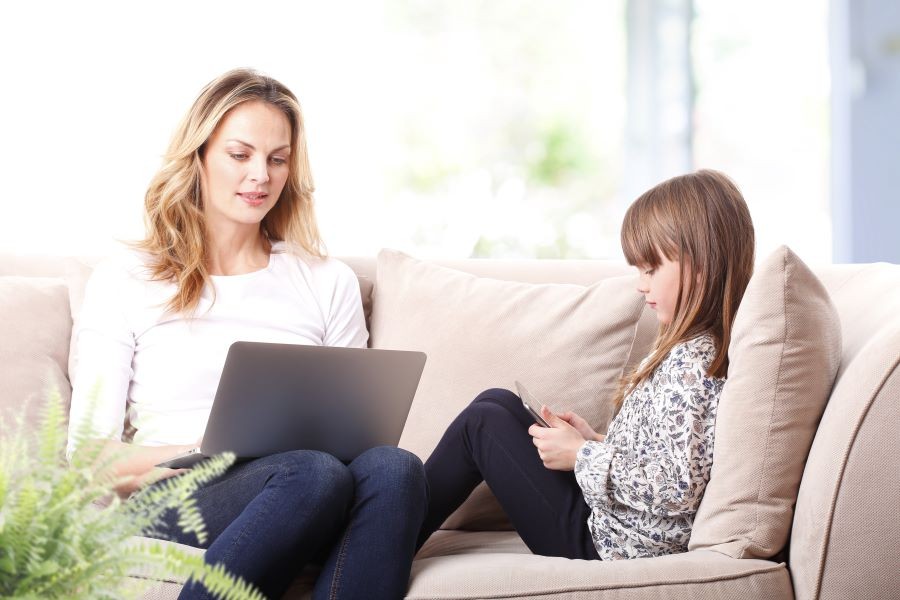 Our techs provide expert design, installation and support services to keep your home network up to speed
The coronavirus pandemic is permanently changing the ways we interact with the world. We're spending less time in stores and more time shopping online. We're spending less time in physical offices and more time videoconferencing colleagues from home. And we're spending less time in movie theaters and more time at home consuming entertainment through Netflix and Hulu.
The common thread in all our new homebound activities is an increased reliance on our home networks. With the rise of smart technology and home automation to help keep us entertained and comfortable at home, we're connecting more devices to our networks as well. Perhaps you buy a new laptop every few years, but when was the last time you upgraded the access networks and infrastructure solutions in your home?
At Walbrandt Technologies, we can overhaul your home network with a custom-built solution. Here are 2 services we recommend to start.